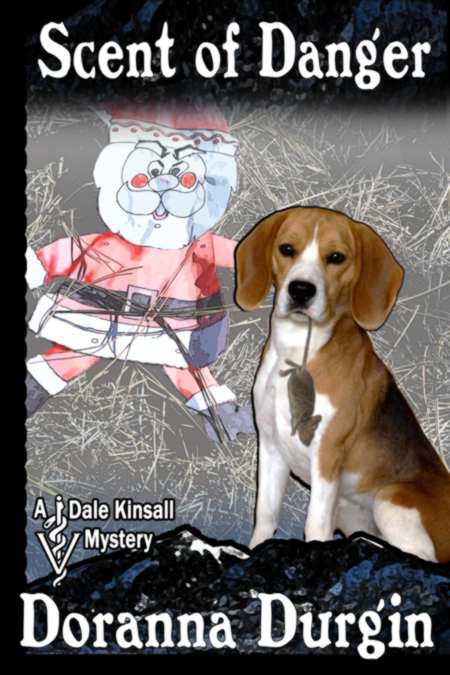 Click on the book cover to view a larger version.



Scent of Danger by Doranna Durgin

---

Product Code: 1936771454
Price: $11.99
252 Pages
Trade Paperback


Dale Kinsall thinks he's pretty much adjusted to his new Arizona home--to the eccentric nature of his clinic staff and to the altitude and climate of the high desert. He's even used to being pointed out as the veterinarian who solved the eco-murders.

But that fragile sense of stability vanishes overnight. Contractors turn the clinic upsidedown, fellow-vet Laura's nephew is deathly ill, Laura herself is hit by the same feared virus--and then Dale himself is the victim of a brutal and mysterious attack. Dale can't believe it's all coincidence... but everyone else pretty much thinks he's nuts.

Everyone but Sully the Beagle, that is. He's an expert mouser and experienced tracker. He can tell there's trouble brewing for Dale and Laura--because, after all...

Sully knows the Scent of Danger.





Print Edition Sales Links

You may order the print edition of Scent of Danger from FoxAcre Press, or from most major online booksellers. The links below will take you directly to the order links for this title.

These links will open in new browser windows.
---
If you're having problems with your order, e-mail us at foxinfo@foxacre.com.