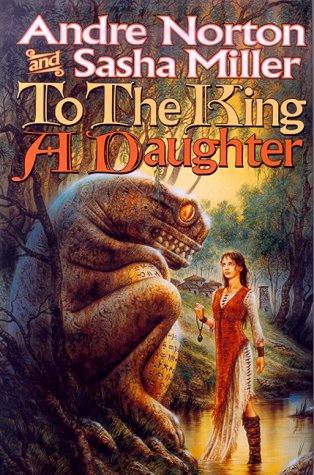 Click on the book cover to view a larger version.



To The King a Daughter (mm) by Andre Norton and Sasha Miller

---

Product Code: AS0006
Price: $6.99
314 Pages
Mass Market Paperback


Mass-market paperback edition. All is falling into place for power-hungry Queen Ysa, determined to ensure the continuation of her line. But a prophecy foretells that a Daughter of Ash will reclaim her rightful place on the throne...

Deep in the swamps, a witchhealer who cares for a young girl who cannot be her daughter -- a girl who can only be a Daughter of Ash...




---
If you're having problems with your order, e-mail us at foxinfo@foxacre.com.