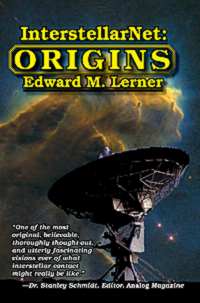 InterstellarNet: Origins
ISBN 0-9818487-4-5 292 pages $19.50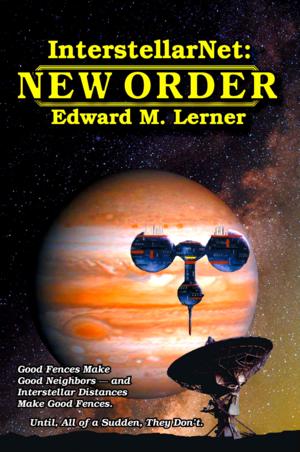 InterstellarNet: New Order
ISBN 0-9818487-5-3 314 pages $19.50
When the First Call from the Stars Comes, Do We Even Dare to Answer?

Life changes for everyone in general—and for physicist Dean Matthews in particular—when astronomers detect a radio signal from a nearby star. First Contact forces humanity to face hard questions, and do it fast. Every answer spawns new questions. Every solution sets in motion a new and more daunting crisis to challenge Dean, his family—and an expanding number of interstellar civilizations—for generations to come.
Suddenly, All the Rules Have Changed -- Quite Literally, With a Vengeance!
The next chapter in Edward M. Lerner's InterstellarNet saga is a startling adventure of Second Contact, up-front and in-person. Humanity is about to discover that meeting aliens face to face is very different—and a lot more dangerous—than sending and receiving messages.