Download — InterstellarNet Enigma Part Two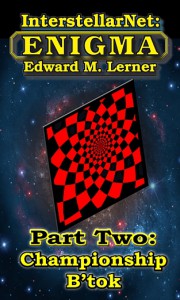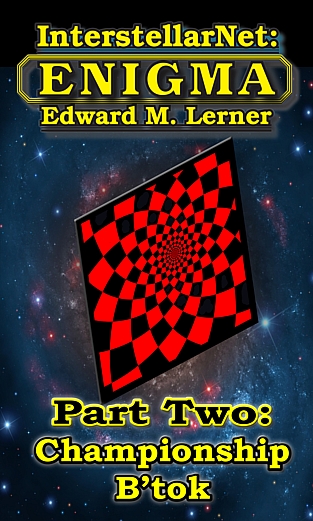 The Next Thrilling Installment is Here.
Championship B'tok is a 2015 Hugo Nominee for Best Novelette
Firh Glithwah, leader of the Hunter clan Arblen Ems, schemes to liberate her people from two decades of ignominious internment and isolation on a remote moon of Uranus. She will have her vengeance against the clan's human oppressors.
Only the hated humans may be the least of her worries ….